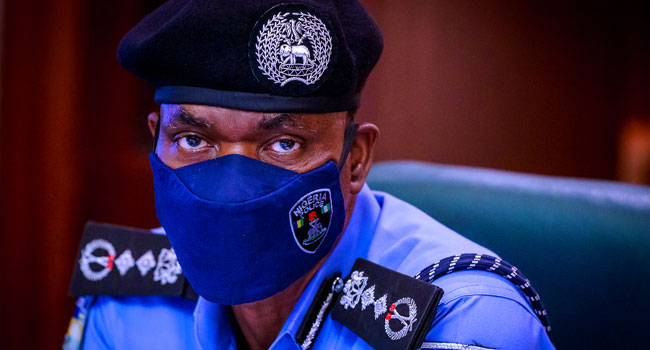 The Emir of Muri Emirate council in Taraba state HRH Chief Abbas Tafida on Sunday faulted the scrapping of the Special Anti-Robbery Squad (SARS), insisting reformation would have been a better option.
The Monarch said the Federal government should have looked inwards and brought in reforms that would sanitize and strengthen the unit rather than scraping it as agitated by others.
The first Class Chief who spoke among a cross-section of critical stakeholders who lent their voice to the ongoing protests and subsequent scrapping of the unit said that the good work and intentions behind the establishment of the unit can not be taken for granted, even as it was obvious that some unscrupulous elements in the unit seem to be power-drunk.
"We can not say because the SARS are dealing badly with people, then they should be completely scrapped. Are the armed robbers and other criminal elements dealing with people better? At the time you have to take extrajudicial measures to extract correct information," he said.
"Rather than the scrapping of the unit, a reformation would be a better option. I will willingly join any committee that is set up to critically look into the issues raised against the SARS in a bid to give the government sound recommendation on how to best reposition the unit for more efficient and professional performance."
CHANNELS TV